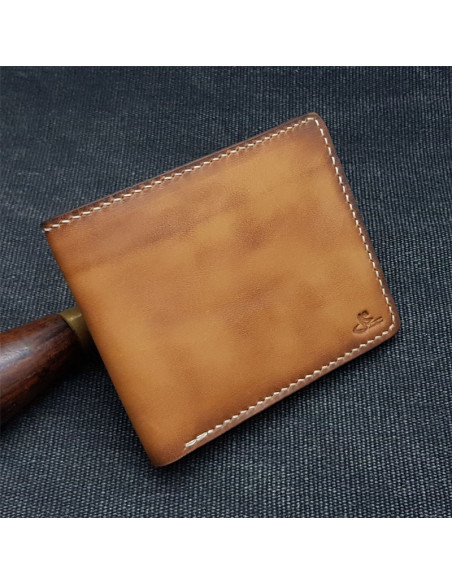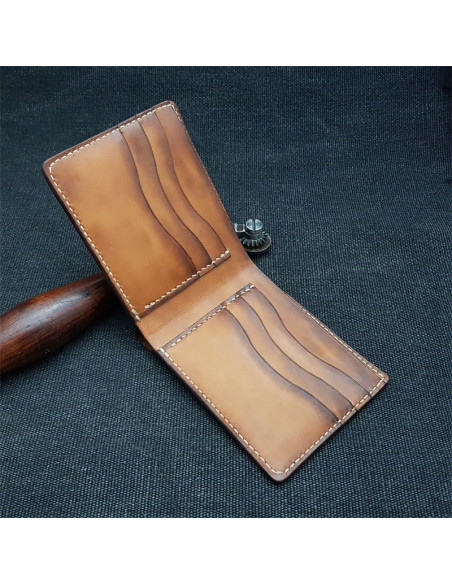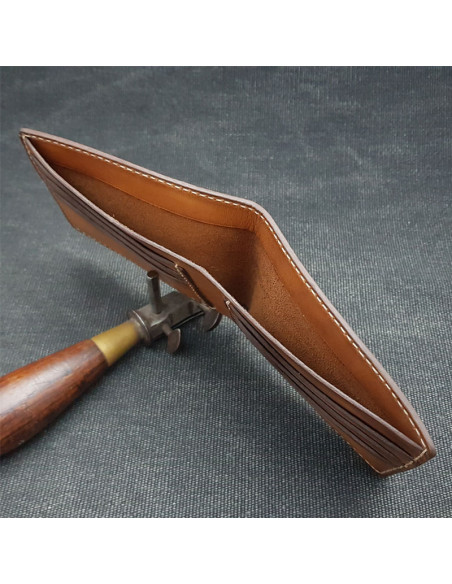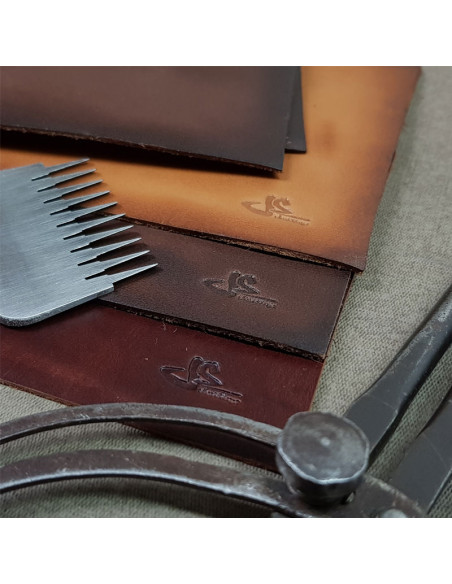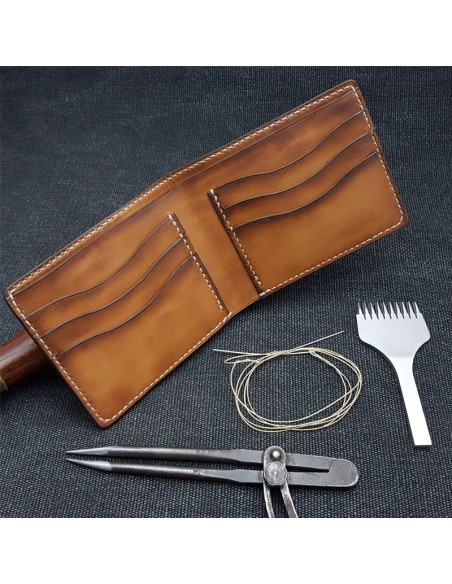 WALLET IN PATINA VINTAGE- SKIN COLOR CHOOSE
"Ready to ship in 72 hours"
Product customisation
Don't forget to save your customization to be able to add to cart
Wallet Crafted and sewn by hand in calf of 1st quality, Made in Spain by Jacobstraps.
It has internal capacity to introduce any banknote of Euro €. Measures 220mm x 90mm.
The manufacturing time of the product is 15 to 20 working days.
* The colour of the photos may vary depending on the screen you look at (mobile, computer, tablet, etc...).
* Free international shipping, only includes shipping by post office