Jacob Straps is the company specialising in the manufacture of premium quality handcrafted watch straps founded by Jacobo Ramirez, a self-taught leather craftsman, in 2006.
What began in childhood as a hobby, "creating things with my hands using any kind of materials", led in the early 1990s to the creation of the first leather belts for the customers of the petrol station where he worked in La Carolina. From there, he went on to make hunting items, such as hunting baskets, backpacks, shotgun cases or personalised briefcases, working for others.
And so it went on until 2006, when the company that gave him work closed its doors and he decided to capitalise on the compensation and set up his own business. With the machines he had acquired, and always working with leather, his great passion, he continued with work related to hunting and falconry.
One day, a client commissioned him to make a strap for his watch and the result was so good and so well received in specialised forums and among watchmaking enthusiasts that Jacobo García found his true vocation: the manufacture of handcrafted straps.
The success story of Jacob Straps had only just begun and in 2007 it received a definitive boost when a watchmaker in Madrid ordered 200 straps for a new watch project called Mosca.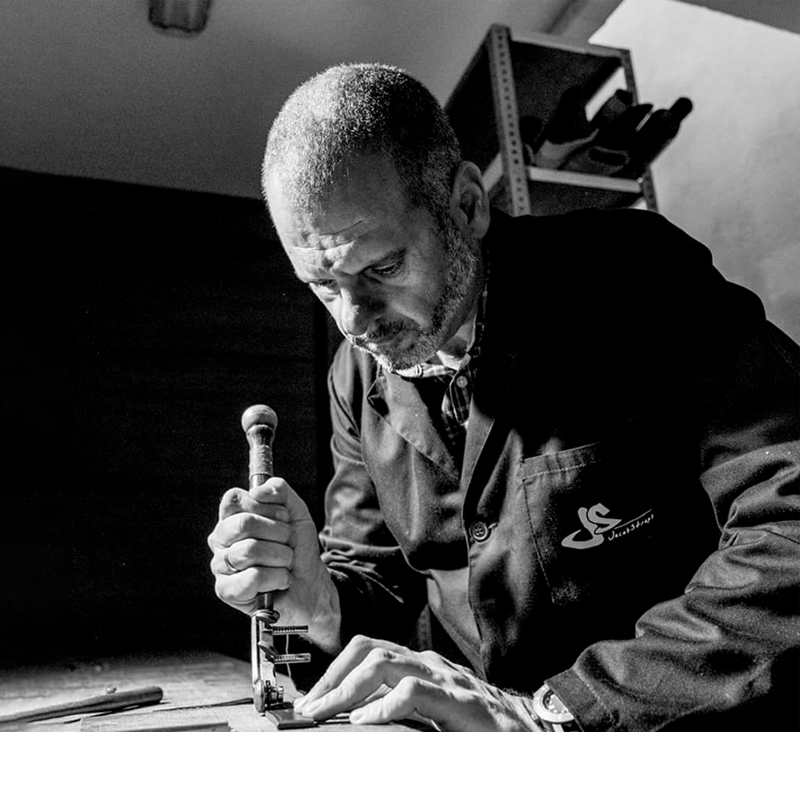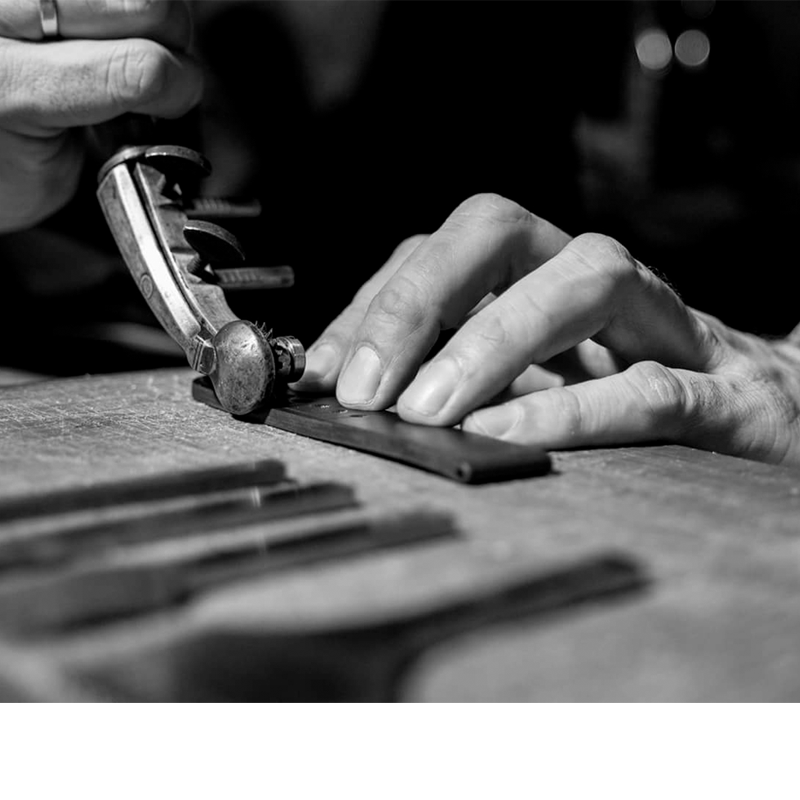 Today, Jacob Straps is an established company that sells from La Carolina, and online, in up to 70 countries.
Both to watch manufacturers such as Crepas, with large productions that maintain an aesthetic that matches the watch and customising the lengths depending on each wrist, and to the end customer, many of them owners of very exclusive pieces (AudemarsPiguet, Zenit, Jaegerlecoultre, TagHeuer, Omega, Breitling, Bell&Ross, IWC Ingenieur, IWC Big Pilot, IWC Portugues or Rolex), with 100x100 customised orders that result in unique and unmistakable straps.
All works are made with selected raw materials of superior quality and completely handmade. Above all, cowhide leather in different finishes such as smooth, grained, patina effect or aged, and other more exotic ones such as Tejus, Ostrich Leg, Manta Ray, Python, Shark, Alligator or Cayman. Always acquired in the most prestigious markets and, of course, with their certificates and Cites that control each species and whose purpose is to ensure that the international trade of specimens of wild animals and plants does not threaten their survival in their natural environment.
Jacob Straps offers the latest trends in watch straps and manages to be always up to date by giving a leading role to the area of innovation.
The Oceanic model, made of high-performance materials such as Cordura, one of the most resistant technical fabrics in the world, and technical rubber, used in sailing and resistant even to salt water, is a good example of this.
As is the constant search for the best materials, both in leather and adhesives, as well as in threads. Another important aspect of Jacob Straps' work philosophy is respect for the environment. Hence projects such as using a fabric made entirely from polyester fibres obtained from plastics salvaged from the Mediterranean Sea and recycled cotton canvas.
Jacob Straps, which also manufactures belts to match the strap, travel cases for watches and key rings, have made a name for themselves in markets such as Australia, Saudi Arabia, Brazil, South Korea, the USA, Egypt, Indonesia, Mexico, Norway, South Africa, Germany and Belgium.
Production continues to grow year after year and produces around a thousand straps a year. Custom orders aside, the price range for their completely handcrafted pieces is between 69 and 250 euros.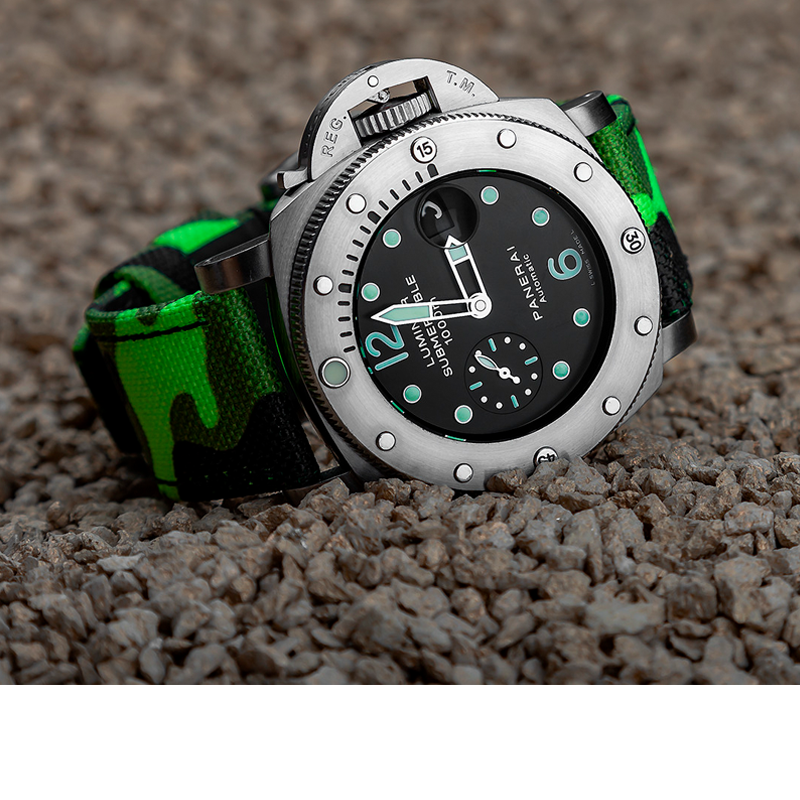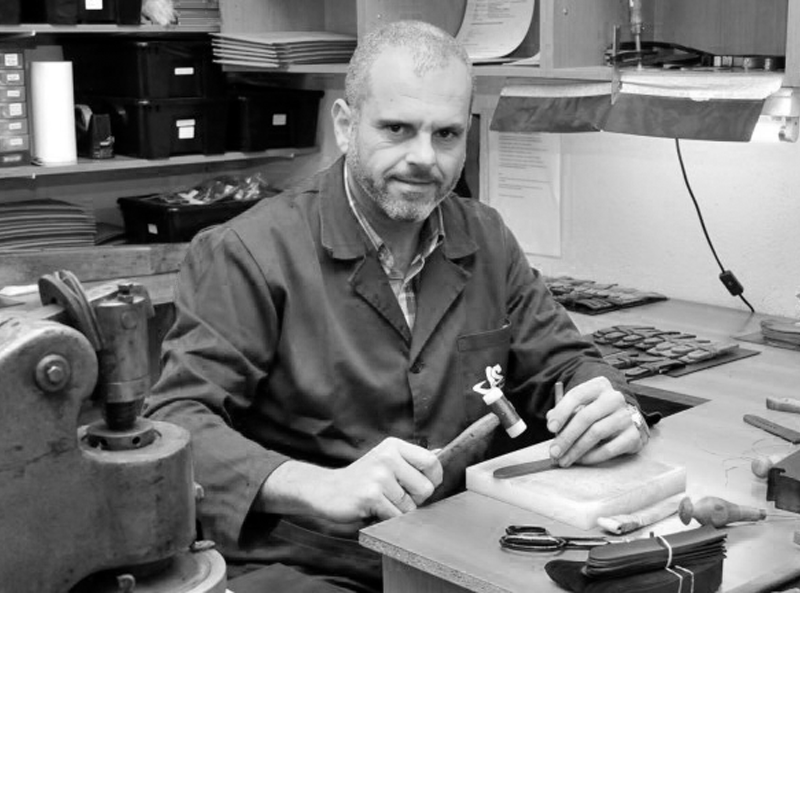 Reliability, professionalism and short delivery times, always depending on factors such as design, anchorage or type of leather, are the main reasons for the success of Jacob Straps.
The company is present on social networks and has a website that facilitates interaction and communication with customers, who, through a form, have the possibility of choosing absolutely all the details of the personalised item they want, starting with the model of strap, which can be flat, flat, classic, with special adjustment; and continuing with the type and colour of leather, colour of thread, length, width, type or diameter of holes.
This information is used to start the manufacturing process. All Jacob Straps items are manufactured to rigorous and strict quality standards.