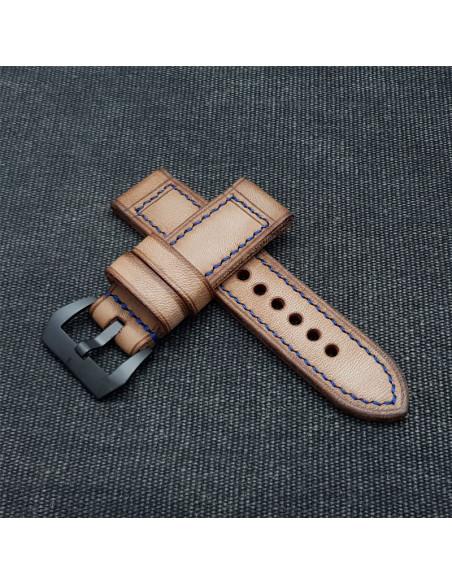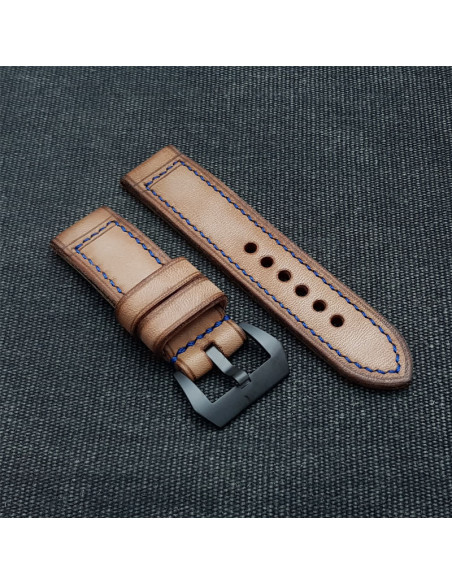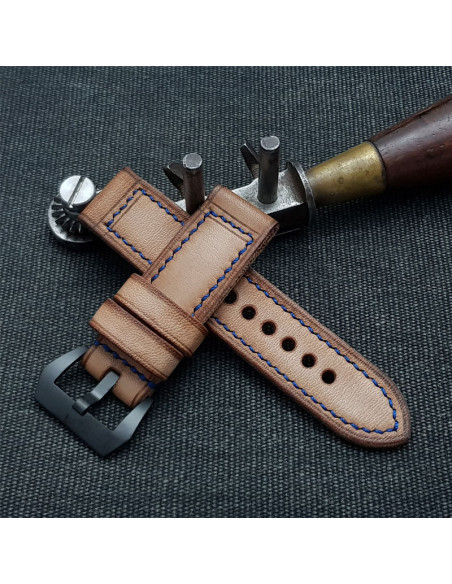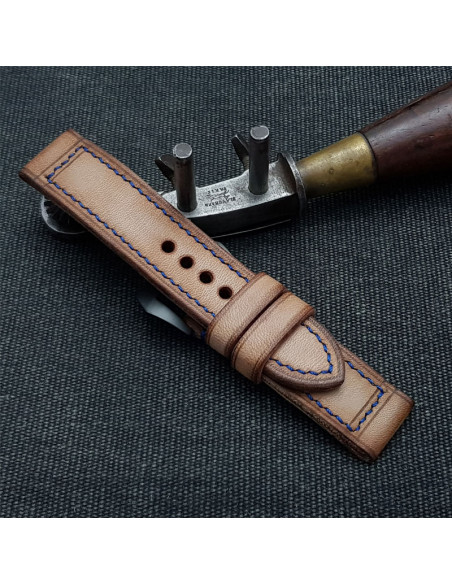 Product customisation
Don't forget to save your customization to be able to add to cart
For NON-EU CUSTOMERS: You will GET 21% cheaper VAT-FREE price in your cart after choose your country in checkout process.
Master Minerva, made entirely by hand with 1st quality materials. 
Important "Classic Buckle has a width of 16mm, 18mm and 20mm with 2mm holes"                  
               " Buckle Prev, Oem, GPF 20mm, 22mm, 24mm, 26mm with 4mm holes "
The manufacturing time of the product is 15 to 20 business days.
If the measure you need is not in the list, you can add the one you need in observations.
* The watches are not for sale, only the straps.
* The colour of the photos may vary depending on the screen you look at (mobile, computer, tablet, etc...).
* Free international shipping, only includes shipping by post office